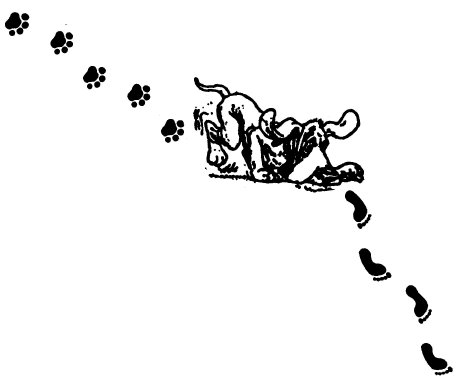 Classmates we can not locate
Notre Dame Class of 1956
Updated July 6, 2017
---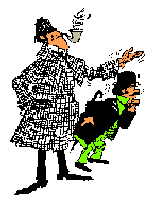 The following men have not been receiving mail from the University. Over a long period of time, their mail has been returned unopened, and no "good" address can be obtained. They may just have forgotten to provide new address information; they may not want any ND mail; they may have passed away... If you have any information on anyone, please send it to '56 Class Secretary John Manion: johndomer56@verizon.net.

We need specific address (and would also be grateful for phone number or e-mail address).
Thank you

Click on John's name or the pencil to send him an Email message.


WILLIAM BENTON                 PERU, IL 
JAMES R. DALEY                 MANASSAS, VA 
LUIS GARCIA DE PAREDES         PANANA,PANAMA 
GERALD DEWEY                   CANADA
BORRERO A. DOMINQUEZ           CALI, COLOMBIA 
JAMES EHRENREICH               LACKAWANNA, NY
JAMES FAY
DAVID GRANGER                  EDENTON, NC
TED LUM                        HONOLULU
ROBERT E. MARSHALL             CHICAGO
JEREMIAH G. MILLER             LUBBOCK, TX 
JOSEPH M. O'NEILL              CHEVY CHASE, MD 
RICHARD C. PEDDICORD           BROOKINGS, SD
WILLIAM R. ROTH                BENTON, KY
JAMES SCHUETZ                  CHESTERFIELD,MO 
WILLIAM TESCHE                 MESA, AZ 

Total 16