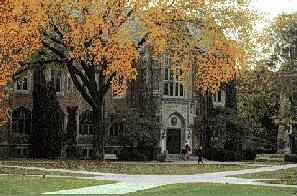 Notre Dame Class of 1956
Listing of Class Officers
and the '56 Members of
Alumni and Trustee Boards

Chaplain           Rev. Thomas Chambers, CSC
                   Willwoods Community, President
                   3900 Howard Ave
                   New Orleans, LA 70125
                   504-884-7260


PRESIDENT EMERITUS W.K. "Bill" Warren, Jr.
                   PO Box 47037
                   Tulsa, OK 74147-0372
                   918-481-7931


PRESIDENT          Mark P. Burns
                   Smith Village Unit 4327
                   2320 W 113th Place
                   Chicago, IL 60643-4179
                   Home: 773-253-5547
                   Email: pinacl5@aol.com


TREASURER          Edward C. Cosgrove 
                   Cosgrove Law Firm 
                   525 Delaware Ave. 
                   Buffalo, NY 14202-1303 
                   716-854-2211; FAX 716-854-8122
                   Res. 327 Stonehenge Dr.,
  
                   Orchard Park, NY 14127-2842 
                   716-662-7761 

                   
SECRETARY          JOHN F. MANION
                   78402 Silver Sage Dr.
                   Palm Desert, CA 92211-1348
                   TEL AND/OR FAX: 1-760-772-6056
                   Email: johndomer9@gmail.com
                   

VICE PRESIDENT     Dr. Jerry Kenny
                   9601 Lake Washington Blvd, NE
                   Bellevue, WA  98004-5406
                   Phone:       425-453-9744

VICE PRESIDENT     Paul Noland
                   631 Forest Ave.
                   Glen Ellyn, IL  60137-4107
                   Phone:       630-469-2529

VICE PRESIDENT     Sidney C. Wilkin
                   5 Mullett Drive
                   Pittsford, NY, 14534-1068
                   Phone:       585-381-7523

            
<!###############################################>


---





...and here are the listings of Classmates who serve the University in 
top echelon capacities. 
We have THREE members on the Board of Trustees as noted below. 
You are invited to contact any with issues pertaining to the 
University. 


---
UNIVERSITY OF NOTRE DAME BOARD OF TRUSTEES - '56; (Past Chairman Pat McCartan is now Chairman Emeritus; he remains an active Trustee and Fellow of the University. Other '56 men are Trustees Emeriti and serve the full roll except with no voting powers)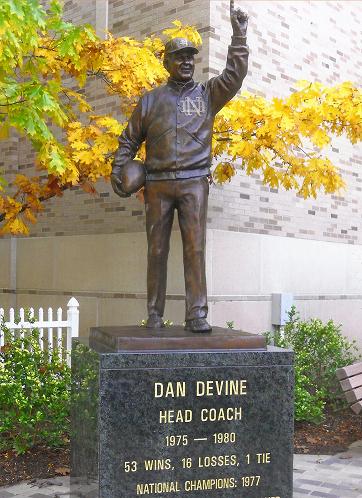 MR. JOHN H. BURGEE 639 Hot Springs Rd. Montecito, CA 93108 805-969-5239 MR. PATRICK F. MC CARTAN JONES DAY 901 Lakeside Ave. - North Point Cleveland, OH 44114-1116 216-586-3939 MR. W. K. WARREN, Jr. P. O. Box 470372 Tulsa, OK 74147-0372 918/481-7931 MR. ROBERT J. WELSH '56 1700 Littler Drive Chesterton, Indiana 46304 219-926-9022 FAX: 219-926-9033 COLLEGE OF SCIENCE ADVISORY COUNCIL R. LAWRENCE DUNWORTH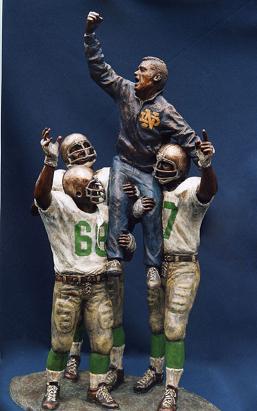 COLLEGE OF ENGINEERING DONALD L. GOTHARD JOHN M. KELLY, JR. 2929 Buffalo Speedway - Un 2103 Houston, TX 77098 713-629-0368 JKelly@veci.com SCHOOL OF ARCHITECTURE ADVISORY COUNCIL JOHN H. BURGEE Advisory Council for Hesburgh Libraries RONALD E. RENNER INSTITUTE FOR CHURCH LIFE JULIO E. VIZCARRONDO, JR. and NELLIE C. VIZCARRONDO
---
Vanessa Minahan Event Coordinator, CLASSES University of Notre Dame Alumni Association 100 Eck Visitors Center | Notre Dame, IN 46556 P: 574-631-8724 vminahan@nd.edu